Sharlto Copley has starred in all three of Neill Blomkamp's latest big-budget films, District 9, Elysium and most recently, Chappie. But will the duo work together again on Alien 5? Apparently... not yet. Speaking to Blastr, Shaltro revealed that he and Blomkamp have in fact discussed the topic of Alien 5 and unfortunately Copley has not yet been worked into the script. However, it's likely Neill will find some way to work him in, as we previously speculated in our "What to expect from Alien 5" write-up. 
"We've had the conversation. But it's the familiar conversation with Neill every time he ends a movie where he tells me he wants to put me in the next one but he can't because, practically, it doesn't make sense to do all of his movies with me. At some point, he has to go away and then we'll return and do something which I fully understand. I never expected to be in all his films for two seconds. At the moment, no. I'm not in the Aliens [sequel]. But I'm super-excited he's doing it, and it's surreal to get to see him do something with a franchise that for him and I was one of our favorite all-time franchises." said Sharlto in his interview with Blastr.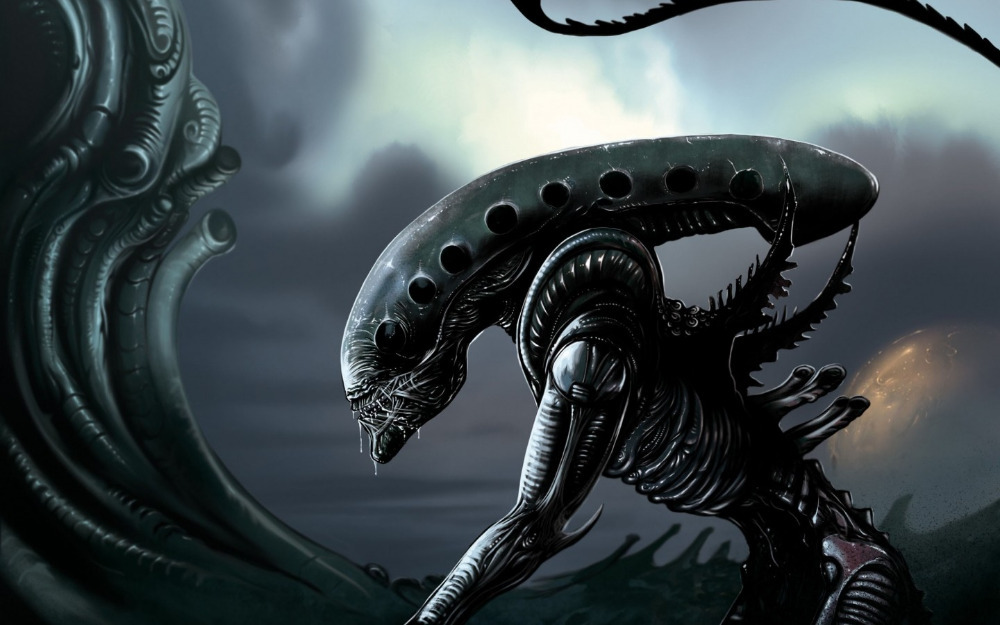 Following that statement, Copley jokingly said Neill could cast him as a Xenomorph in the film, "You know he could put me in as a xenomorph and no one would know. We know that I can do good performance capture, now. Neill starts out very determined, but you never know as he gets closer to the time." - Blastr
So, it's unclear whether or not Blomkamp will cast Shaltro Copley in Alien 5, but it's a bit too early to assume he won't. Be sure to keep an eye on Scified and Alien5-Movie.com for the latest news and updates on Alien 5 as they're released!
Written by Chris
Published on 2015-03-11 15:50:41