News for Neill Blomkamp's Alien movie has been flooding the net over the past 2 weeks since every news reporter is buzzing to pick the director's brain about the film while he and Sigourney Weaver promote their latest movie, Chappie. As such, a second video interview has found its way online, with a new interview with Sigourney Weaver and Neill Blomkamp, who once again, discuss Alien 5 (working title). During this particular interview, Blomkamp reassures fans that his Alien film will not disregard or attempt to "undo" Alien 3 or Alien Resurrection, but instead is more connected to the first two films, Alien and Aliens.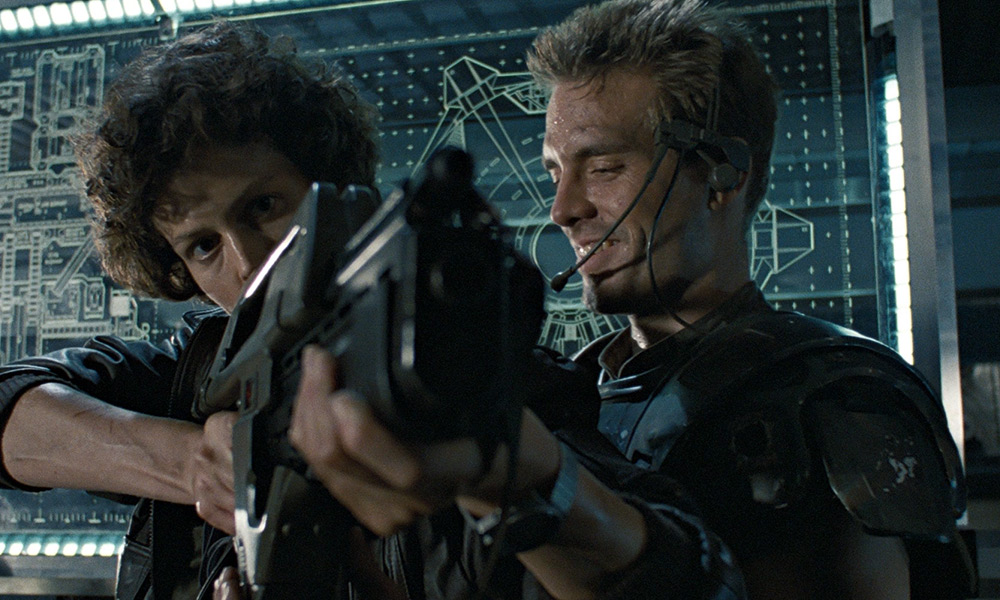 Neill Blomkamp: "My favorites are the first two movies, so I wan to make a film that's connected to Alien and Aliens. That's my goal. I'm not trying to undo Alien 3 or Alien Resurrection. I just want it to be connected to Alien 1 and 2".
Sigourney Weaver also discusses Alien 5 earlier in the video as well by saying: "I think we left a series that's quite beloved, just sort of literally hanging in the air, I didn't like the way it was going and I felt we were... I think it's hard to manufacture a good story just because, you know, because they want to make another one. So I guess I always wanted to complete the story and it wasn't really until Neill and I started talking that I thought 'This is why we've waited' however many years it's been and I'm very excited because he loves the movies, he wore the tapes out... he broke the tapes watching them so much"
Watch the interview below:
So it seems Alien 5 will not turn Alien 3 or Resurrection into a "bad dream" as some fans have speculated, but those later sequels won't have any bearing on Neill's Alien film plot, given its direct connection to Alien and Aliens only.
What do you think of this news? Are you glad Neill clarified how his Alien film will fit into the timeline? Let us know in the comments section!
Written by Chris
Published on 2015-02-26 18:27:00